Plans for Individuals
Font subscriptions for the single user.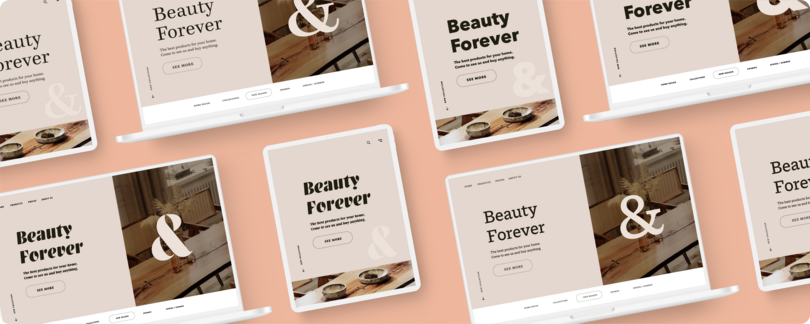 Everything you need to impress your clients and grow your portfolio without paying for extra access, exhaustive commercial rights, and unnecessary features.
Individual Pro +250,000 web page views
Best Value! Take your brand to new typographic heights and make a lasting impression with quality designs. Starting at $199 per year, this plan offers hosted web fonts, endless prototyping, unlimited monthly syncs, and exclusive early access to deals.
→ Unlimited prototyping with 30,000+ fonts
→ Access for 1 user
→ 250,000 monthly web page views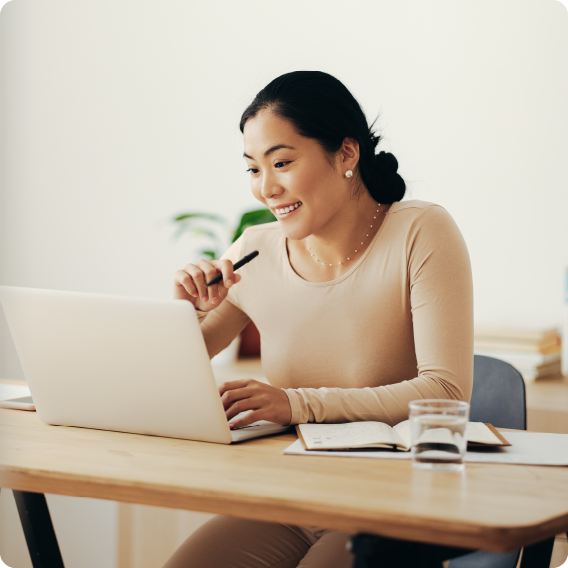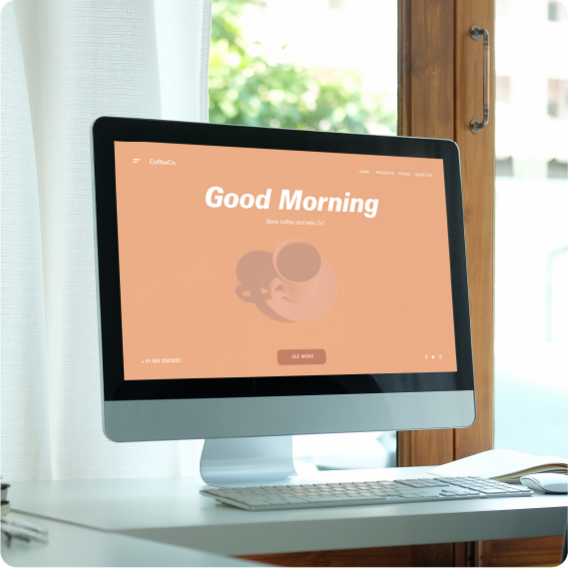 Individual Pro +1,000,000 web page views
For the seriously dedicated creative with a large online audience. Starting at $599 per year, this plan includes everything in the Individual plan, plus four times the web page views, allowing you to use your fonts on all of your high traffic websites.
→ Unlimited prototyping with 30,000+ fonts
→ Access for 1 user
→ 1,000,000 monthly web page views
Individual Standard
Unlimited prototyping, without the web fonts. Level up your personal brand and discover new typefaces while you're at it. Starting at $99 per year, this plan is perfect for the curious designer looking to prototype with world-class fonts.
→ Unlimited prototyping with 30,000+ fonts
→ Access for 1 user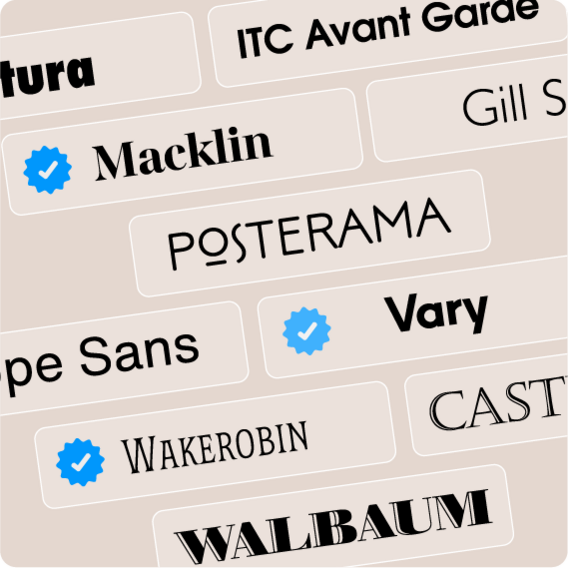 Frequently Asked Questions
What fonts are available through the Monotype Fonts plans?
All plans provide unlimited prototyping access to the entire Monotype Fonts typeface library of more than 30,000 fonts, including new and classic typefaces from Monotype, like Macklin and Futura Now; plus designs from world-renowned foundries like Latinotype, Fontsmith, Laura Worthington, and Mark Simonson.
As an app developer, I like to test my designs with multiple fonts before purchasing the one included in the final product. Do I need desktop licenses to try out my ideas?
No, you do not need additional desktop licenses to test and prototype. Every font included in the typeface library is available for you to use in mockups and prototypes.
Can I be invoiced monthly?
At this time, we only allow annual billing.
Are web fonts included in my Monotype Fonts subscription?
All Monotype Fonts subscriptions include web font rights except for the $99 Individual Plan. If you need more monthly page views, please email us at [email protected], and we'll update your subscription accordingly.
Does every Monotype Fonts subscription come with desktop rights for the entire Monotype Fonts library?
Every subscription offers unlimited prototyping with any font from the Monotype Fonts typeface library, and you can even share documents internally. However, once you need to deploy a font, you must secure the appropriate desktop rights.