Plans for Enterprise
Font subscriptions for large organizations.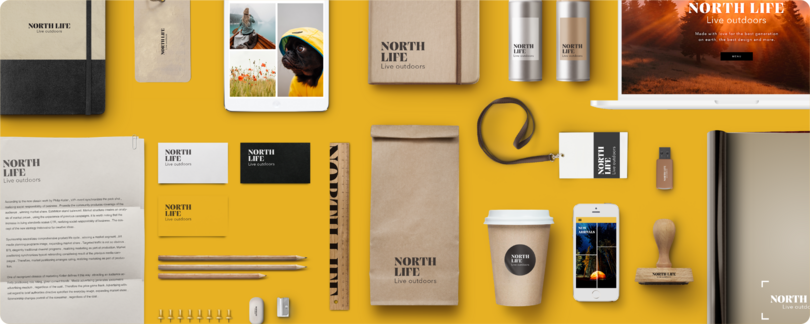 Worldwide brand recognition starts with expansive monthly web page views and digital ad impressions. Choose from our comprehensive enterprise plans or let us create one just for you.
Web Kit
Starting at $7,500 per year, enterprise plans include web page views, digital ad impressions, and rights to use fonts in apps. This plan supports your team in using fonts both in the campaigns you run and on the high-traffic websites you support.
→ Unlimited prototyping with 30,000+ fonts
→ Access for 5 users
→ 10,000,000 monthly web page views
→ 200,000 monthly digital ad impressions
→ 1 app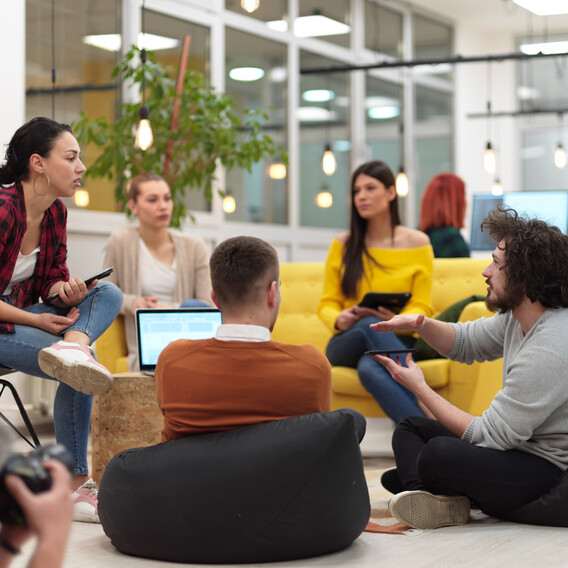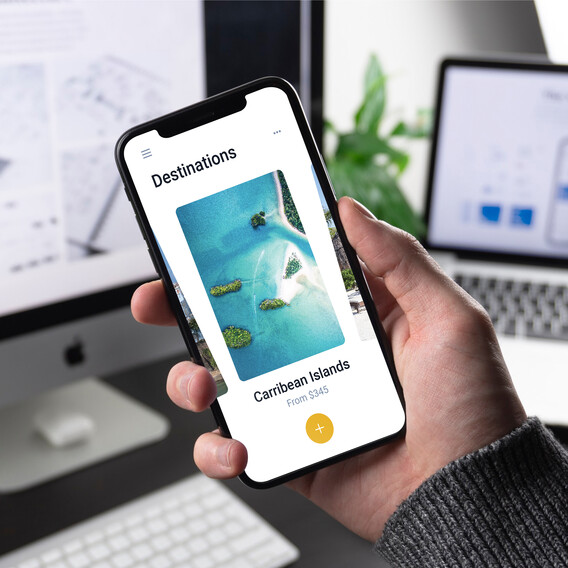 Standard
Starting at $20,500 per year, this plan caters to growing and established brands that need a robust font solution. Reach your ever-growing audience on your website, apps, and advertisements at high impact every time.
→ Unlimited prototyping with 30,000+ fonts
→ Access for 5 users
→ 20,000,000 monthly web page views
→ 100,000,000 monthly digital ad impressions
→ 5 apps
Unlimited
A customizable plan, the Unlimited option is for enterprises looking for creative flexibility and unlimited capabilities. Let's start by setting up your organization with unrestricted access and tailoring your plan according to your font needs.
→ Unlimited prototyping with 30,000+ fonts
→ Unlimited monthly web page views
→ Unlimited monthly digital ad impressions
→ Unlimited apps
→ Premier support with single sign-on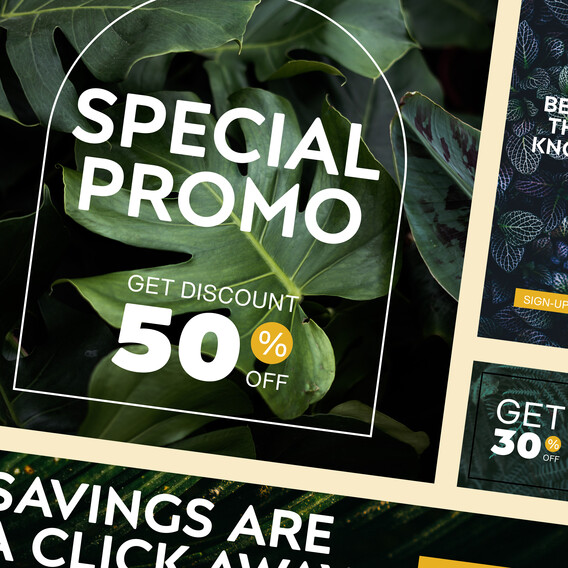 Frequently Asked Questions
What fonts are available through the Monotype Fonts plans?
All plans provide unlimited prototyping access to the entire Monotype Fonts typeface library of more than 30,000 fonts, including new and classic typefaces from Monotype, like Macklin and Futura Now; plus designs from world-renowned foundries like Latinotype, Fontsmith, Laura Worthington, and Mark Simonson.
Can I add digital ads to the Website Kit?
You will be able to add digital ads to the Digital Campaign Kit or webpage views to the Website Kit or mobile apps to the App Kit. If you are interested in a plan that includes broader rights across multiple use cases, we recommend exploring our Standard plan.
I need to deploy more than 5 fonts. Can I pay for the one or two additional fonts I need?
Commercial production fonts are sold in packs of five. When you need more commercial production fonts than you have already purchased, please purchase an additional pack of five fonts. If you have a need to deploy many commercial production fonts, we recommend evaluating the Monotype Fonts Standard, Pro, and Unlimited plans, to find an option that's right for you.
Are desktop rights included with a Monotype Fonts seat for all the fonts in the Monotype Fonts library?
You have full freedom to prototype and test with any font from the Monotype Fonts typeface library and you can even share documents internally. However once a font needs to be deployed commercially, you'll need to secure the appropriate desktop rights.
I purchased one of the Monotype Fonts Kits and also need desktop rights for my commercial production fonts. What do I do?
If you have not already secured desktop licensing for your commercial production fonts, please visit MyFonts.com and purchase what you need. If you'd like for desktop rights to be included on your Monotype Fonts agreement you'll need to purchase a Monotype Fonts Standard, Pro, or Unlimited plan.
How do swappable fonts work?
With swappable fonts, you're able change (or "swap") your commercial production fonts once per quarter (every 3 months). No extra paperwork is required as this is already included in the Monotype Fonts Standard, Pro and Unlimited plans.
As an app developer, I like to test my designs with multiple fonts before purchasing the one included in the final product. Do I need desktop licenses to try out my ideas?
No, you do not need additional desktop licenses to test and prototype. Every font included in the typeface library is available for you to use in mockups and prototypes.
Can I be invoiced monthly?
At this time, we only allow annual billing.
Are web fonts included in my Monotype Fonts subscription?
Yes, all Monotype Fonts subscriptions include web font rights. Individual plans include 250,000 monthly page views per month. If you need more monthly page views email us at [email protected], and we'll update your subscription accordingly.