Inventory
From fan favorites to new fonts that make you say, "oh, that's pretty," indulge in the creative search with our vast typeface library. Always high-quality and handcrafted with care, our fonts amplify your brand with brilliant artwork.
Prototyping
Playing around with fonts and prototyping is half of the fun. But what fun would it be if you were limited to a narrow library? Explore and experiment with over 40,000 fonts. Then, if you want, scrap it and start all over again. Make as many designs are you want with as many typefaces as you want.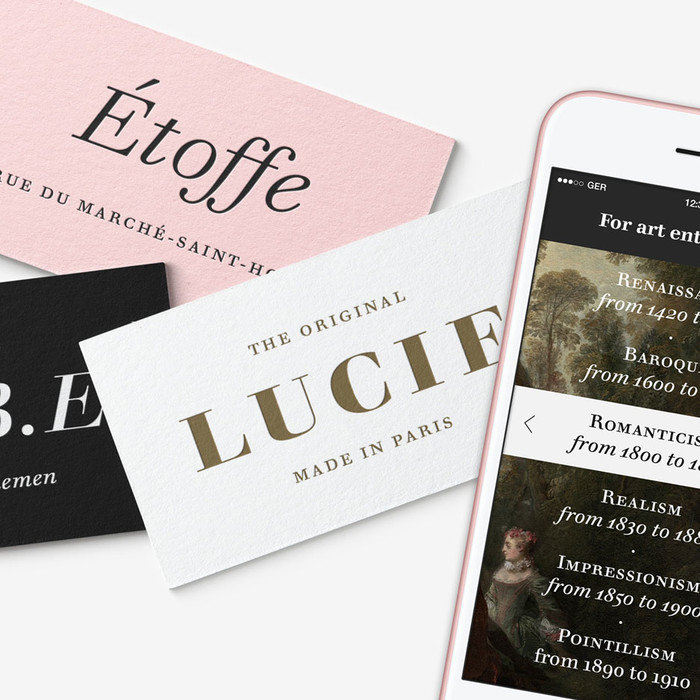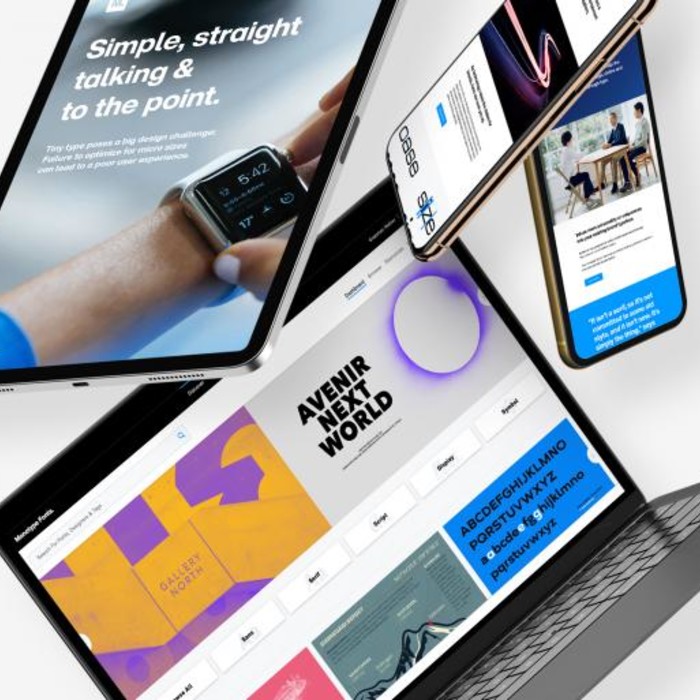 Licensing
Font licensing is tricky business. Really, it can cost you time, money, and overall is pretty confusing. We wouldn't want you to spend hours of work focused on complex licensing agreements. So, we took care of the paperwork to make sure you are always compliant with font licensing regulations. One less headache. More time for designing.
Management
The bigger the team, the more important it is to have everyone on the same page. With Monotype Fonts you can manage all your users in one place. Best part? You can customize roles for internal teams and even external partners. It's up to you who gets access and to how much. Just another way we align your team.