Contact us
Have questions about Monotype Fonts?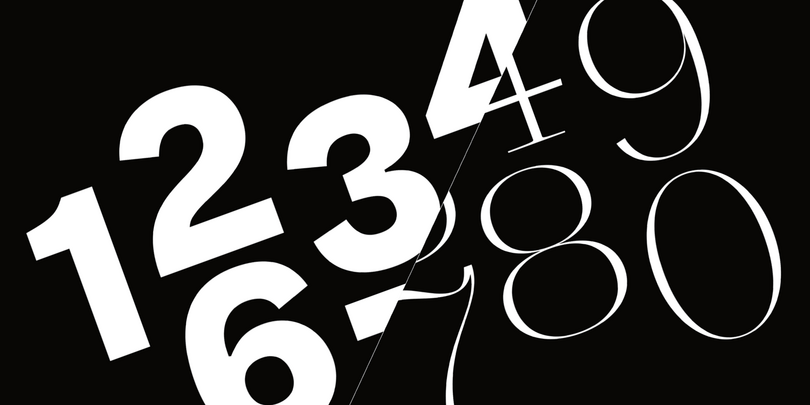 We're here to help.
Hi there,
Need help using Monotype Fonts? Feel free to drop us a line in our chat and one of our team members will get back to you shortly.
For users that have plans that include the additional Support Services add-on, please reach out to your customer success manager. To learn more about our Support Services plans, check out our Support Services page.
Yours in type,
The Monotype Team