Benefits of font management.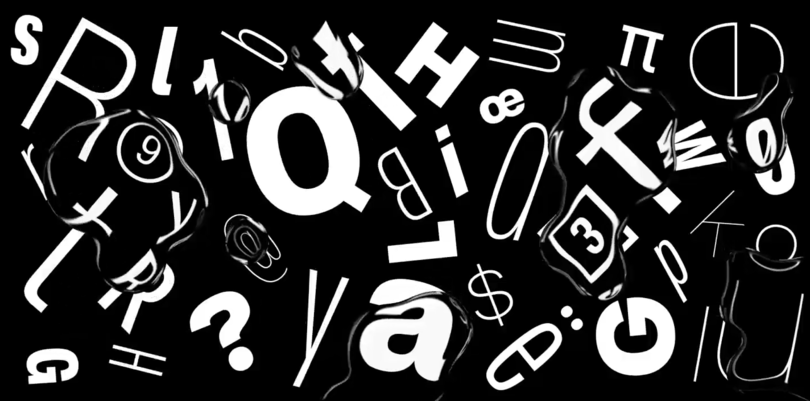 Subscribe to a professional font library.

That's right. A Monotype Fonts subscription gives you both. Why? Simply put, we're not about compromising one for the other. Each of our typefaces is hand-crafted and engineered to perfection. So, lucky for you, you'll always have a vast array of options to explore, and when you do decide on a typeface, you can do so confidently.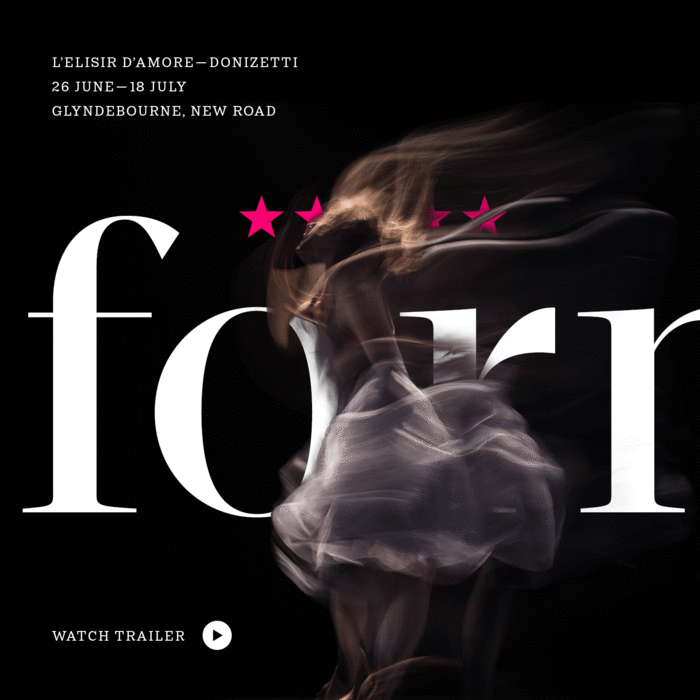 A font subscription for everyone.
Each typeface has its stylistic signature. Those details you notice? We notice them too. Such as the slightly curvier "S" or the more futuristic feeling "F" (@ Futura). This fuel our search for typographic brilliance. Scratch that design itch by discovering what you're looking for in the Monotype library.
After all, imagine how much fun you'd have with a world of fonts at your fingertips. You'd have more inspiration to gather, ideas to chase, and creativity to lean into—all of which will make your artsy heart pitter-patter.
The world's largest font library.
A Monotype Fonts subscription means you immediately have access to thousands of brilliant typefaces. There is no need to spend tons of time and money building your own collection one typeface at a time. Instead, you can just go to your Monotype app and begin putting together your visually appealing masterpiece. Ah, the beauty of simplicity.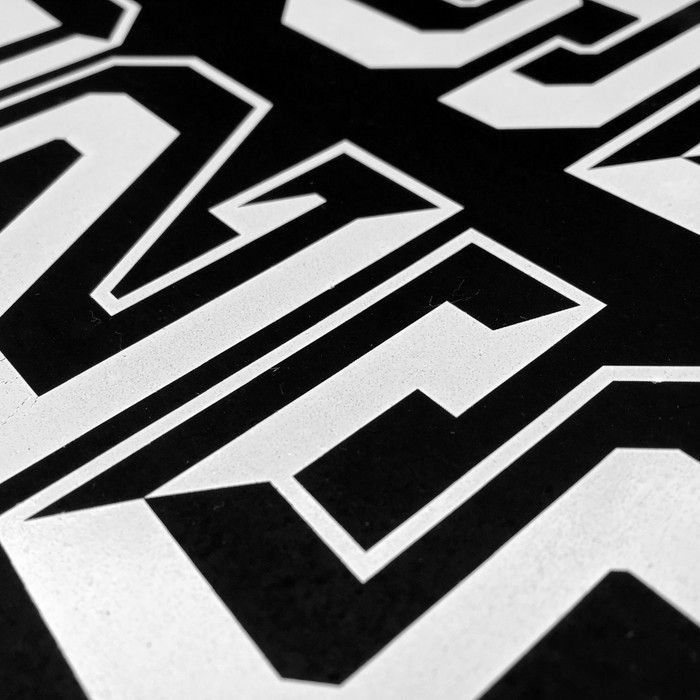 Font licensing for designers.
Your creative process matters to us. We want you to focus on your craft instead of ensuring each font is licensed correctly. With a font subscription, you can rest assured we have that figured out for you. Monotype Fonts makes it easy to browse, experiment, and eventually license fonts you want to put into production without squinting the fine print.
Your brand's font manager.
Whether you're a freelance designer or an in-house agency, we have a plan to fit your needs. And if those needs are beautifully complex, no worries, we can cook up a plan to satisfy your typographic taste buds. With our customizable plans, you can buy additional fonts, seats, web page views, ad impressions, and applications. Build a Monotype Font subscription meant for you and your team.